You love working, but also like to have a proper work-life balance? You are able to talk to clients and find good solutions even for complex requirements? You love learning new stuff and are interested in e-commerce? Then you're at the right spot!
We are a small, owner-operated, Magento-only agency with a focus on high quality, located in the heart of Frankfurt. We strive to learn and improve our skills daily. We believe in open source, the power of networking and long-standing partnerships. We work in a very team-oriented atmosphere and love to support each other.
Yes, we could continue telling you how awesome we are (and we even do below :D), but the best thing is to simply
get in touch
and get to know us.
Recruiting company? Outsourcing company? Let us save each other's time - please move on.
benefits
no overtime
training, paid certifications
annual salary and development review
office near Frankfurt city center with garden access, shower, dart board, only 300 meters from the next train station
height-adjustable desk, laptop of your choice
beverages provided
fruits from a local farmer
(optional) company pension scheme
coverage of kindergarten costs
coverage of commuting costs
monthly coupon code from a shop of your choice
how we work
work on premises or remote, participation in "Office-Wednesday" would be welcome
work when you want - try to be available during our core working hours 10am to 3pm CET
only as many meetings as needed, no bullshit meetings
close partnership with clients - we usually work for our clients for years
no hierarchy: we work together as a team
bi-weekly internal trainings
we are active in the community and encourage you to be active as well
Google Workspace, Jira, Slack, Notion, Bitbucket
Magento 2, Hyvä, AlpineJS, Tailwind CSS, PHP 7/8, Composer, Xdebug, PHPUnit, PHPStan, PHPCS, ...
opt-in virtual lunch dates and team events
application process
First Contact: Send an e-mail. A fully-fledged motivational letter is not required. We do not need to play bullshit bingo ;-) Just give some information about you and add a CV.
First Answer: We reply in less than two workdays with some questions, an invitation to an interview or a rejection.
Interview: If possible, the interview will be held in person, but a video call is also an option.
[optional] Trial Day: We may invite you to spend a day in our office to get to know you a bit further and do some development together. This is your chance to meet the full team and get a feeling of the atmosphere!
Welcome To CustomGento: If we agree on the details, we can sign the contract and eagerly wait for your first day!
We are always looking for talented people, no matter which level. Even if there is no active job posting at the moment: If you think you fit well into the company, please do get in touch! We usually do not bite and are happy to hear from you ;-)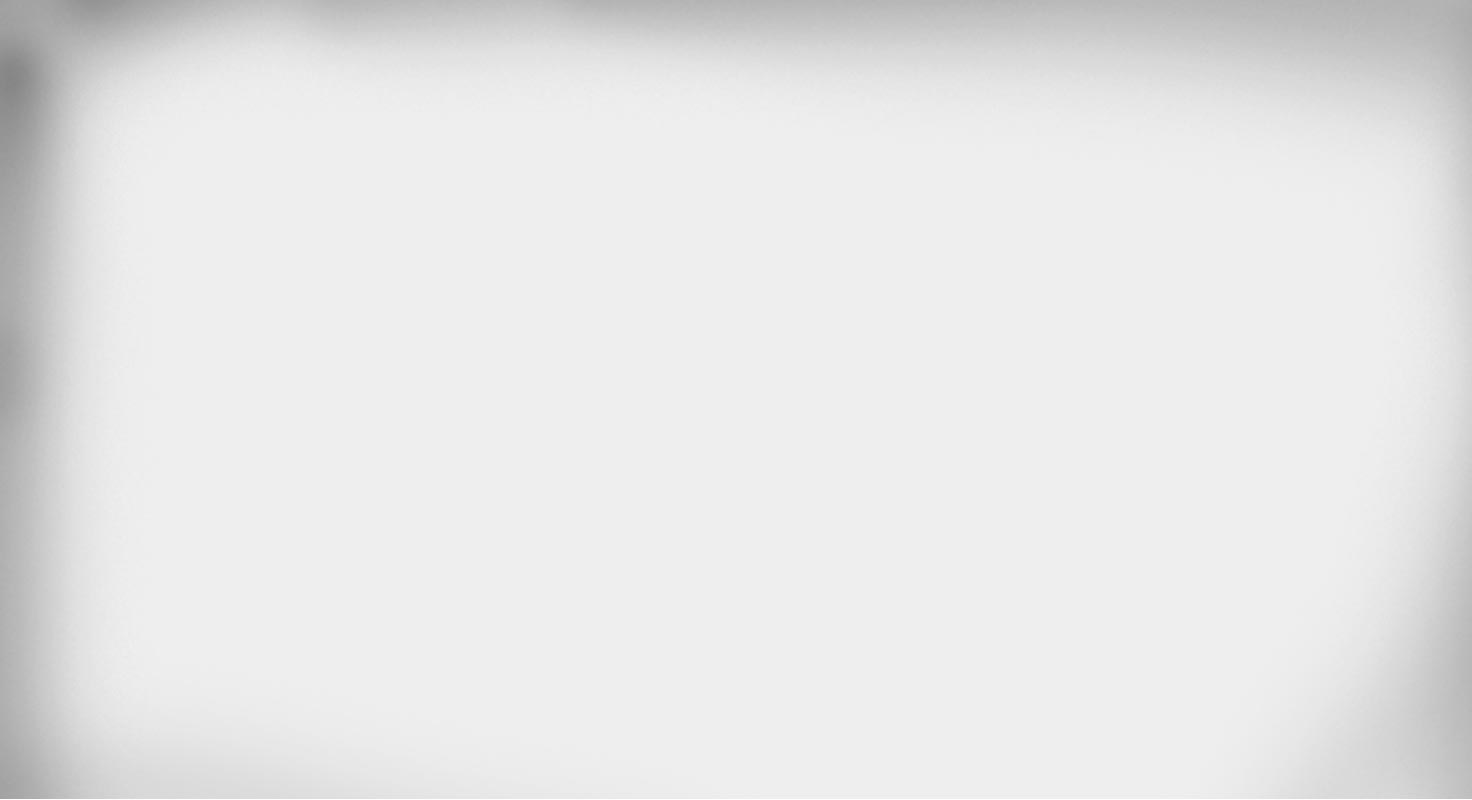 Frontend Magento Developer (m/f/d)
You develop the frontend for online shops based on one of the world's best open source e-commerce systems.
Read more...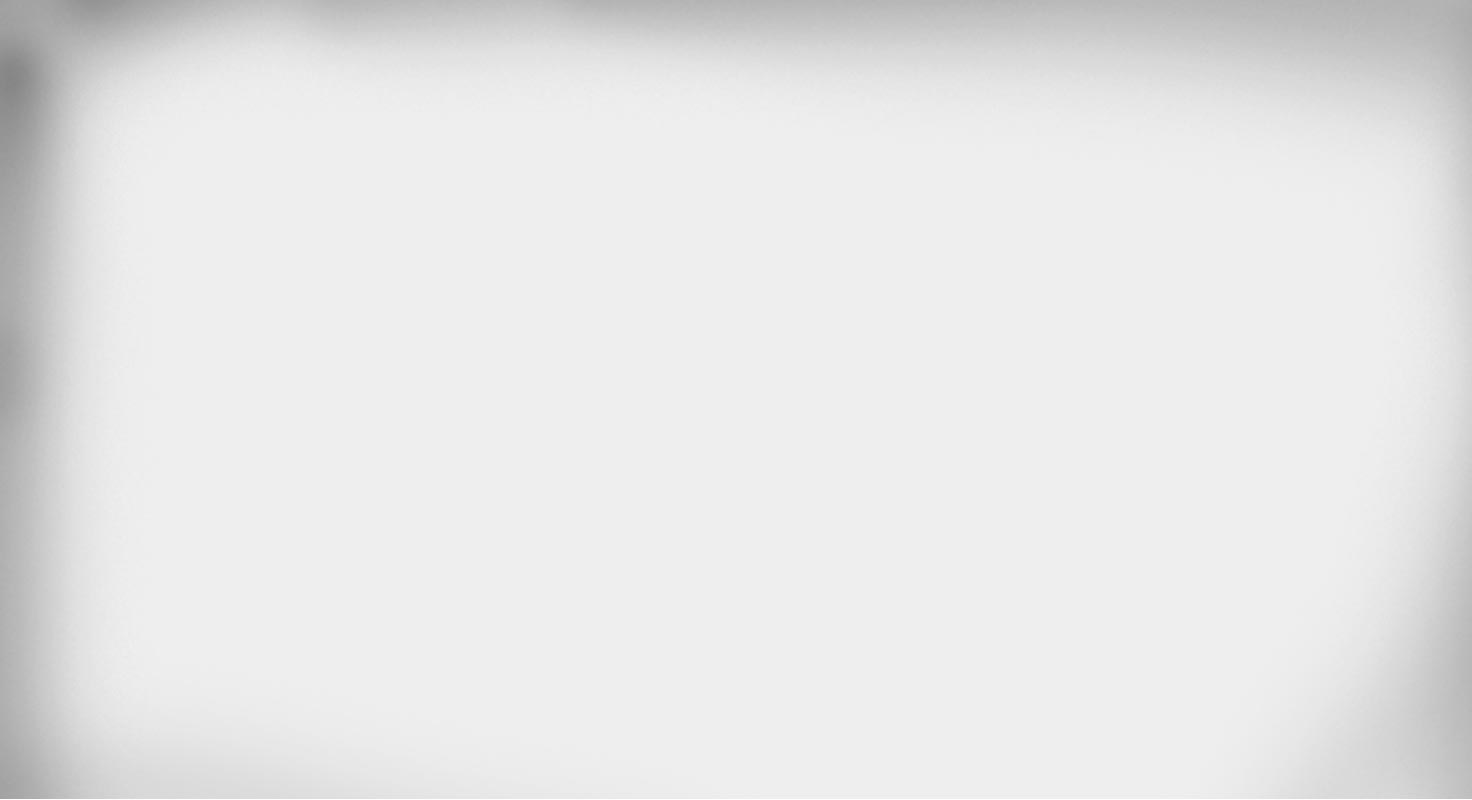 PHP / Magento Developer (m/f/d)
You develop online shops based on one of the world's best open source e-commerce systems.
Read more...