Services
Tailored solutions
As an agency, we mainly focus on the long-term support for your Magento project. Additionally, we offer a variety of services, if you just need a little help with a specific task and cannot work with us on a long-term basis directly.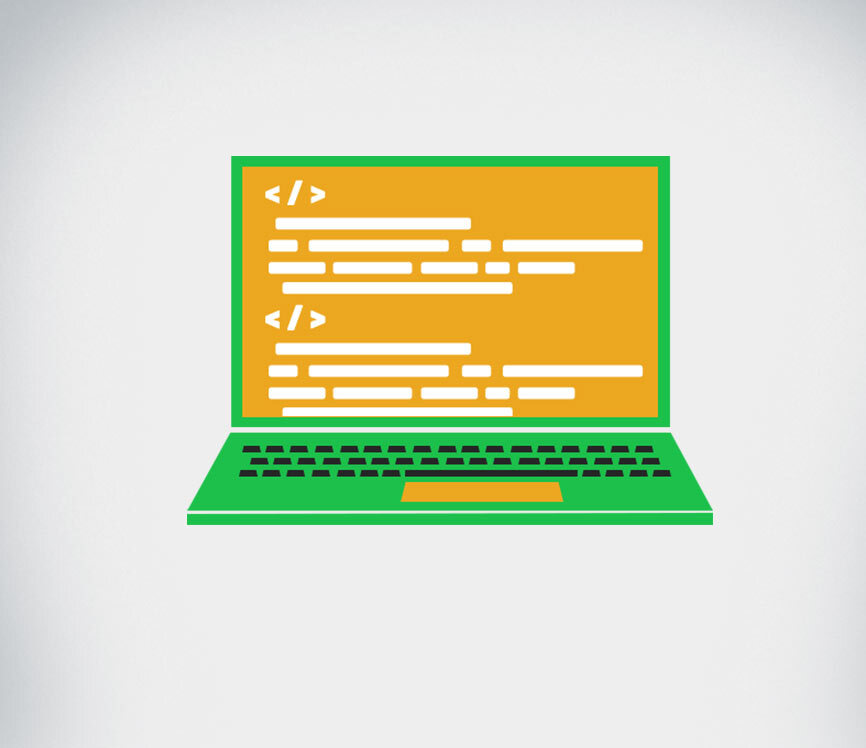 Magento Development
Our main work is Magento development. We focus on maintaining existing shops and being a professional partner for all questions and tasks for our clients. We also build new shops from scratch, if it makes sense. Additionally, we develop custom modules, themes and integrations.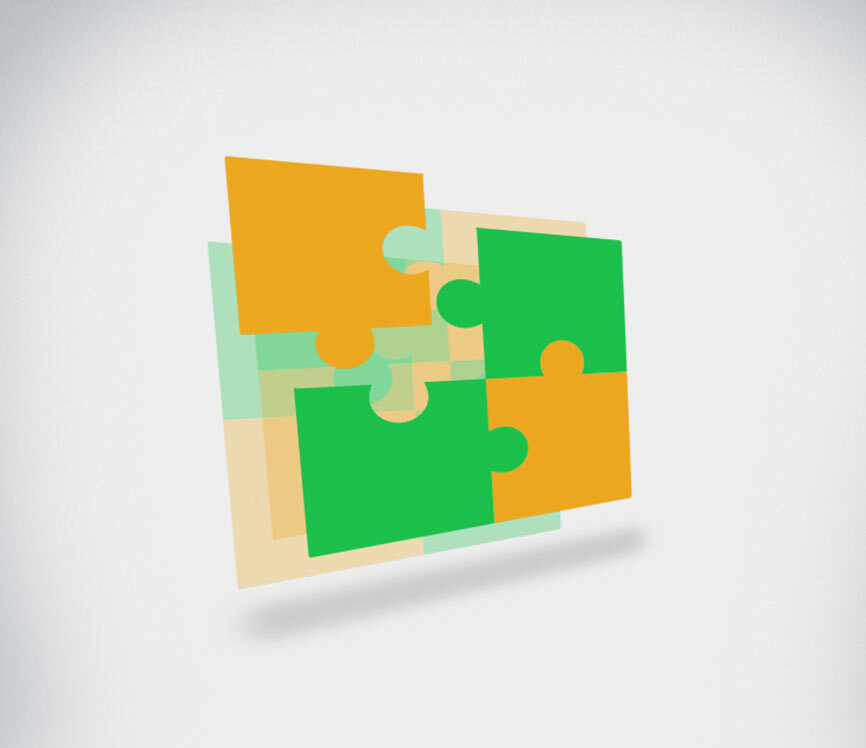 Test Implementation for Modules
If you have an existing module, we offer to write unit-, integration- and functional tests for it. Just contact us, send us the code and we will give you a quote for the implementation.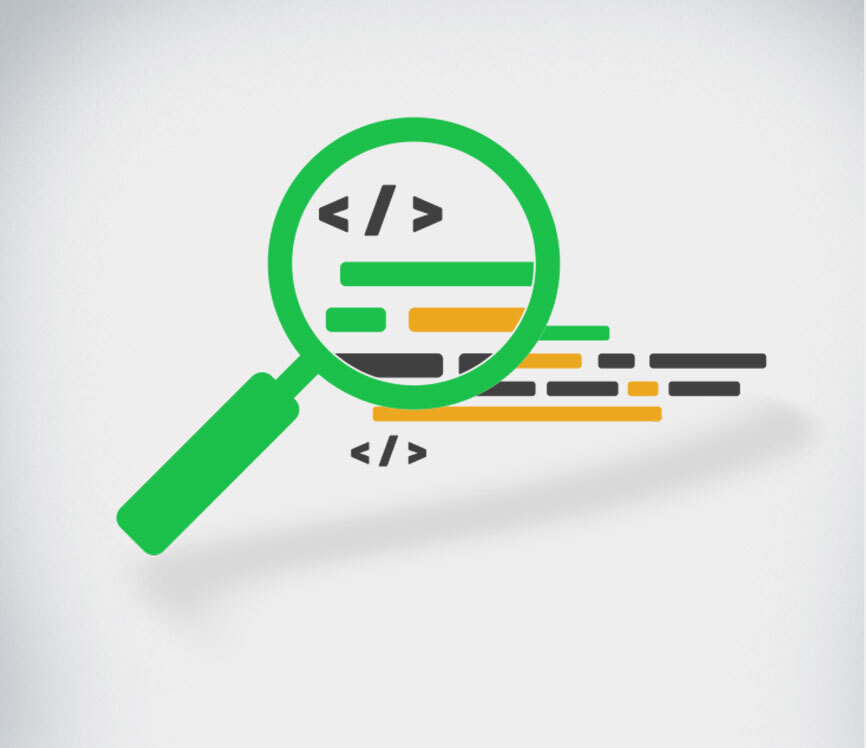 Technical Code Analysis
For shop owners or other agencies, we offer a technical analysis of your shop. We will give you a report about the current state of your shop as well as recommendations for improvements. This report includes aspects like code quality, Magento best practices, security and more.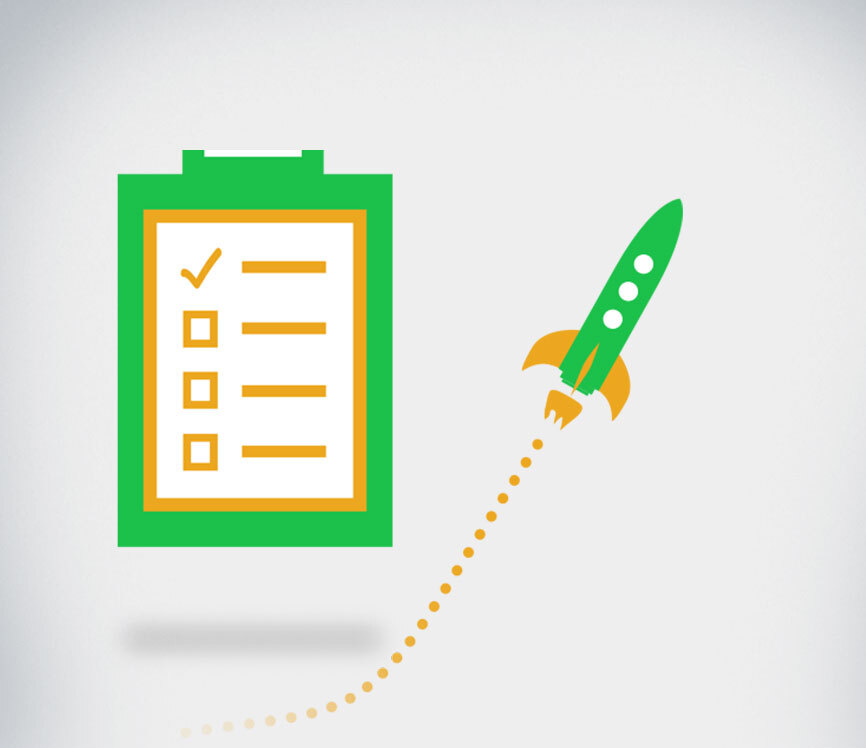 Performance Analysis
You have the feeling, that your Magento shop is too slow, but you don't know why? Then we can help you. We will analyze the code of your shop, find bottlenecks and will also be happy to implement the needed changes. As this task has no final goal or state, it's up to you, how much you would like to improve the performance of your shop. So you can start with a small analysis and then decide, how fast your shop should be.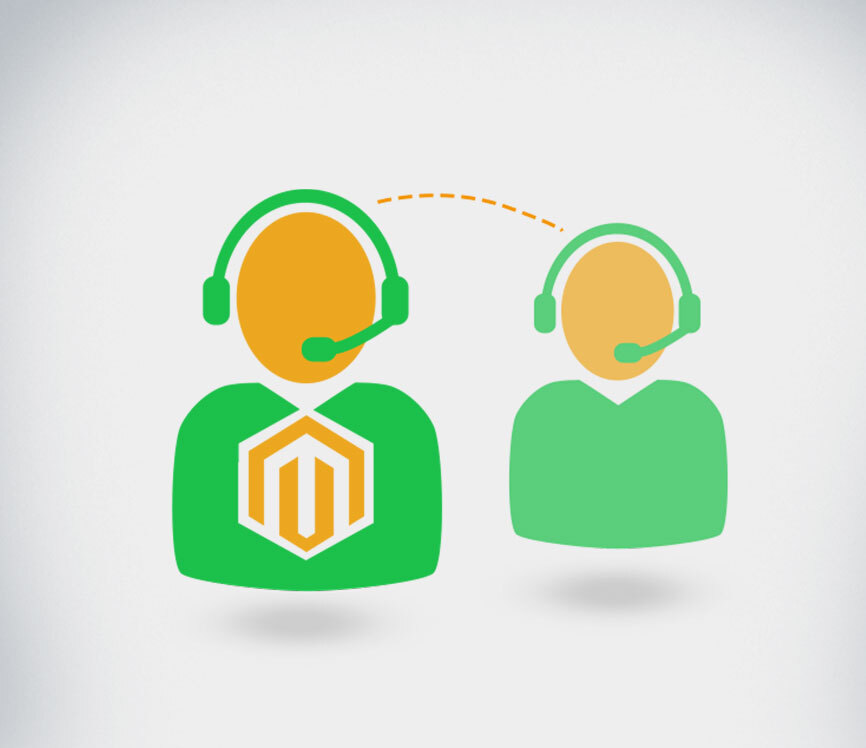 Magento Support for Developers
We started as a one-man show and therefore know how hard it can be sometimes to find a solution for a complex problem on your own. So before you get totally stuck with such an issue, after you already spent hours and hours, just contact us. We will be happy to help you.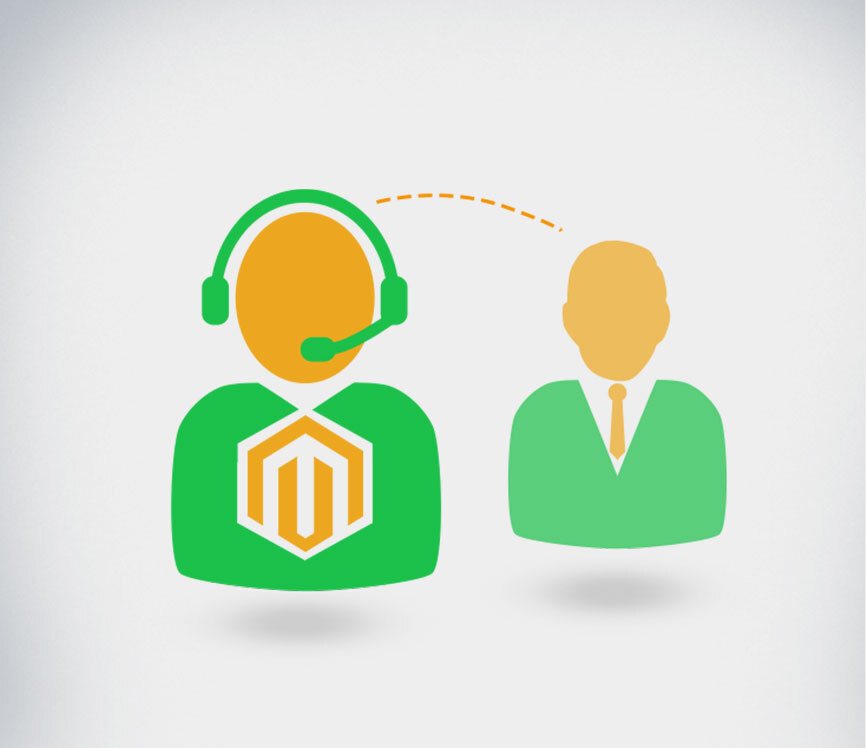 Magento Support for Shop Owners
We know there are still some shop owners out there, who handle their shops on their own and have no developer or agency on their side. If you are one of them and don't want an agency as your constant companion, we will be happy to help you out with any issue you have with your shop.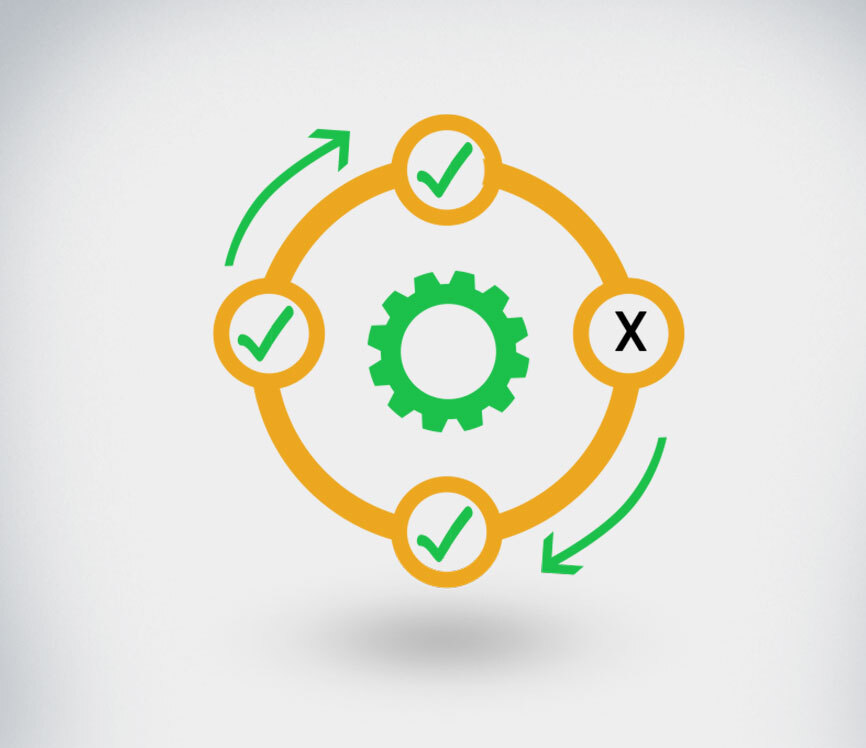 Process Optimization
Since we work with several shops for years now, we have a lot of experience with all the processes around the shop. We can help you to optimize your processes and make them more efficient. May it be the perfect order state flow, the fastest picking and packing process or the best way to handle returns, just let us know and we will be happy to support you.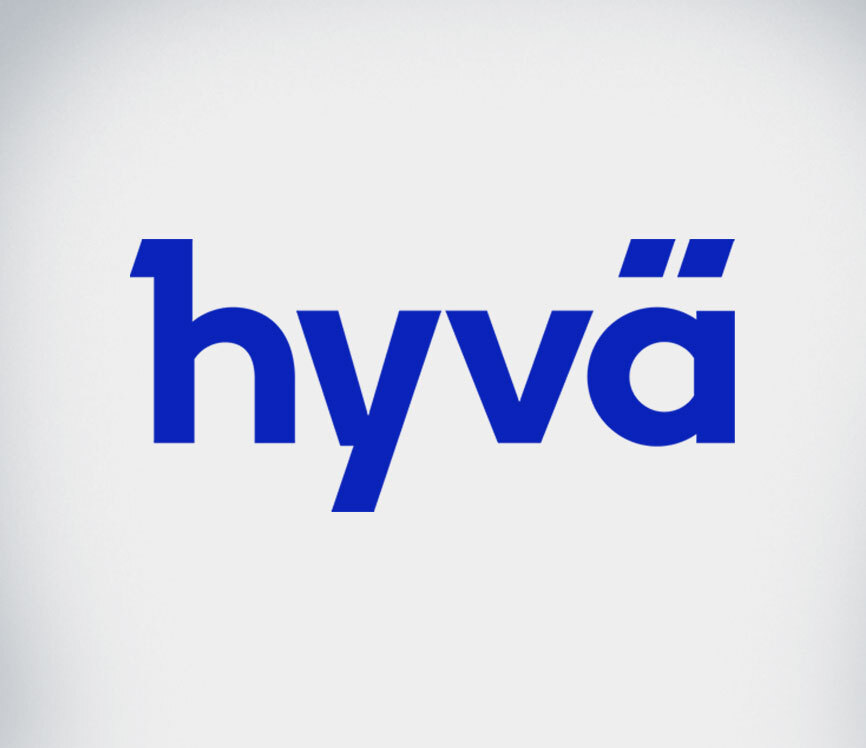 Hyvä Compatibility Module
Hyvä is the frontend of the future for Magento in our eyes. It works perfectly for a non-customised Magento installation, but each module, which affects the frontend, needs to be adjusted to work with Hyvä. We offer to create a compatibility module for your existing module, so it works with Hyvä as well.